our mission
"We believe in the value that results from offering a high-end video production service to our clients. This commitment is backed up by our in-house facilities, which boast the very latest in video production equipment and technology"

MARK ZOLLWEG
Director / DOP
BTP
//
Kerrie Livingston
"I continually recommend WestMedia because not only is
the production standard so high, the support and backup
takes any uncertainty out of the production process."
SINOSTRUCT
//
Kevin Wilton
"We've worked with WestMedia for years and are always
blown away with what they deliver…its a powerful tool in
our marketing mix.
LOCKFORCE
//
John Slade
"It was a challenging brief we set WestMedia and we
are genuinely thrilled by what was delivered" "It was
the marketing tool we needed to sell ourselves in the
Australian and International markets we operate"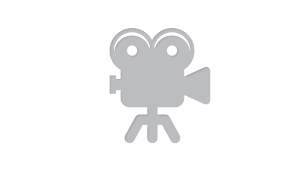 Canon Cinema EOS cameras and lenses available for purchase or rental.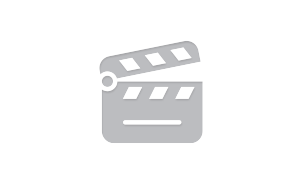 Promotion, Training and Induction Video Production includes TVC's and Documentary Series.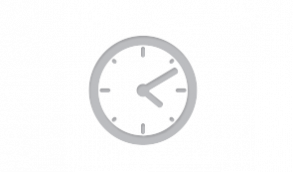 Remote Controlled DSLR Cameras for High Resolution Time-Lapse video